Last Updated on December 1, 2022 by chuckm
Congratulations to Sam Hensley for Winning the Fall 2013 Contest!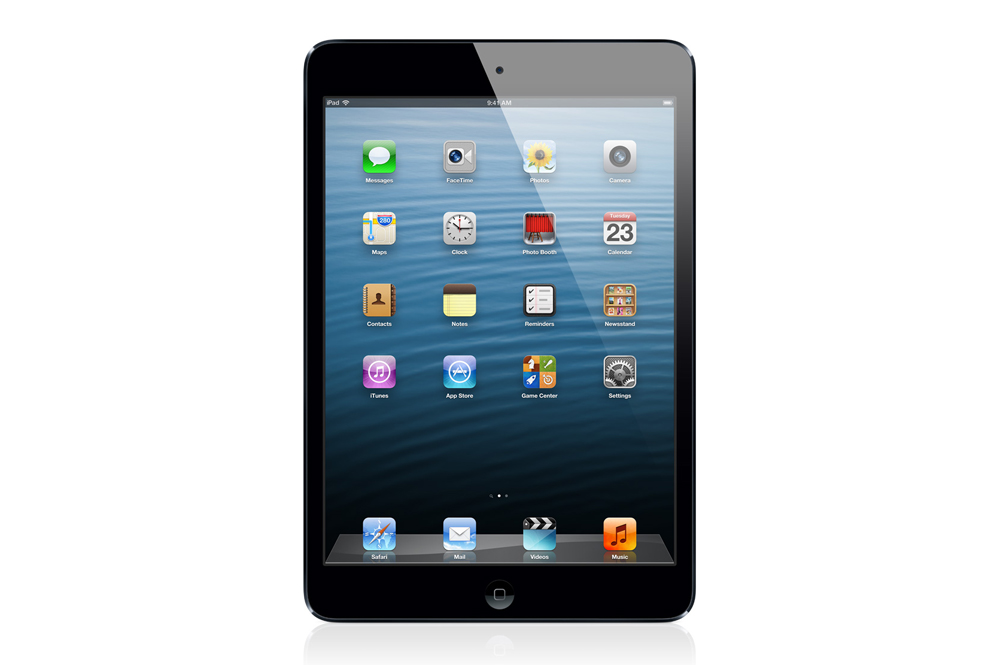 Attention all Defy Deck Customers!
We are pleased to announce a brand new contest Summer – Fall 2013. We are looking for the best overall deck restoration project using all Defy Exterior Wood Restoration Products. The winner will receive a free Ipad mini!
Here are the rules:
All products used must be Defy Brands. This includes cleaner, brighteners, strippers, and one of the Defy brand stains
We need minimum of 2 before and after pictures. The more pictures the better!
Need to enter by October 15th, 2013
A short description of the project
Entries must be submitted to sales@defystain.com
Once we receive all entries we will announce the winner of the Ipad and will post the results!
If you have any questions about our contest, please ask below in the comment area.
Good luck to all contestants!
*All submittals will not be returned and remain the sole property of SaverSystems, Inc. and can be used in future marketing and advertising events.