Last Updated on December 1, 2022 by chuckm
Note: Congrats to Jim Volpi! He is our Defy 2017 Contest Winner
Thanks to all that participated in our contest!
---
Take some pride in your hard work and enter the Defystain.com Deck and Wood Restoration Contest 2017!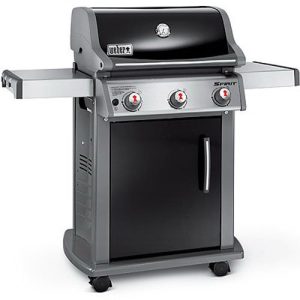 Defy Stain Contest Details
Defy Stain and Defy Prep products must be purchased first from our online retail site between January 1st – June 25th, 2017: Defy Exterior Stains
Deadline for entry is June 30th, 2017.
Contestant winner will receive up to a $250 credit to their DefyStain.com online purchase! Contestant winner will also receive a brand new Weber Grill for their deck!
All other contestant entries will receive a 5% credit towards their online purchase up to $25, so it pays to enter!
The winner will be decided on July 5th by our team.
How To Enter DefyStain.com Contest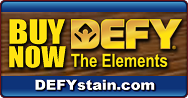 Enter by June 30th, 2017.
In the comment section below, post a short description of your deck staining project, the products used to prep, the Defy Stain version used (Extreme, Hardwood, etc) and Color used.
Add 2 before prepping pictures of the wood that was restored (no more/less). You can still enter if you do not have the before pictures. Decks, wood fences, wood homes, etc are allowed.
Add 2 after staining pictures must be included (no more/less).
If having trouble uploading the pictures, please make your picture(s) sizes are smaller or upload 1-2 pictures at a time.
We look forward to all entries and wish everyone "Happy Defy Deck/Wood Staining"!
*Disclaimer: All products must be purchased from DefyStain.com. The contest is not open to products purchased from other online dealers or from physical stores. All pictures will become the property of Saver Systems Inc and OPW L.L.C.